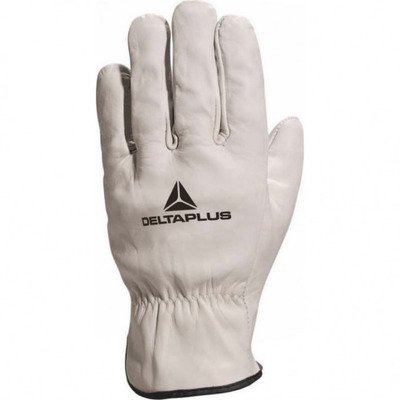 COWHIDE LEATHER GRAIN GLOVE
Description
Product specifications:
Cowhide full-grain leather. American assembly.
Glove: Cowhide. The thickness of between 0.9 and 1.1 mm.
COLOUR: Natural
SIZE: 07, 08, 09, 10, 11
Corporate Station Bangladesh is a professional supplier of Cowhide leather grain gloves or argon hand gloves in Bangladesh market. To know more about argon gloves contact with Corporate Station Bangladesh.