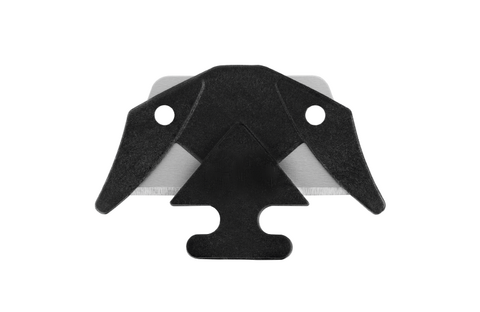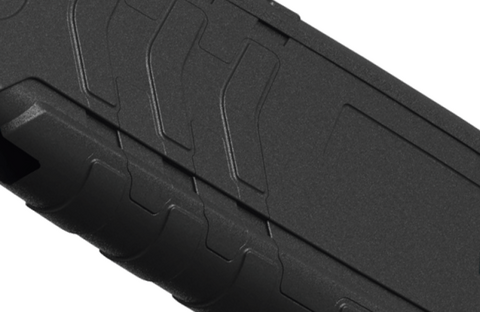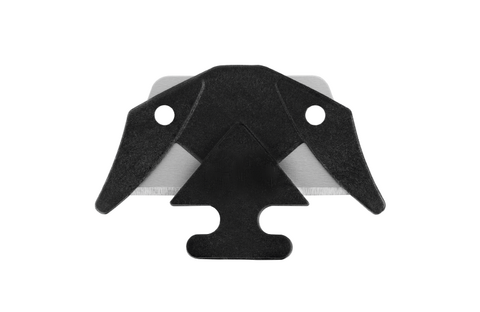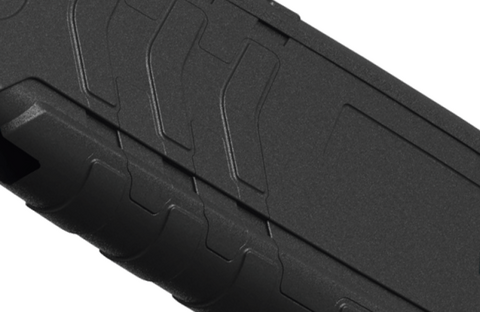 SECUMAX 350 SE NO. 350040
SECUMAX 350 SE
NO. 350040
Measurements (L x W x H)
154 x 12 x 40 mm
Weight product
37 g
Cutting depth
6 mm
Basic material
Recycled plastic
Replacement blade
SECUMAX BLADE
GS-Certificate
185136-7655-55094-2022
Compare
Compare
Description
MORE SUSTAINABILITY FOR CUTTING TASKS? TRY IT YOURSELF.
The SECUMAX 350 SE is our sustainable all-rounder. The black handle is made of 98% recycled plastic. The interchangeable 2-in1 blade head also gives the knife an extended service life. It cuts all common materials from film and plastic strapping band through to 2-ply cardboard. The concealed blade protects users as well as packaged goods. It can also easily split adhesive tape.
Description:
SECUMAX 350 SE
NO. 350040
Measurements (L x W x H)
154 x 12 x 40 mm
Weight product
37 g
Cutting depth
6 mm
Basic material
Recycled plastic
Replacement blade
SECUMAX BLADE
GS-Certificate
185136-7655-55094-2022
HIGHLIGHTS: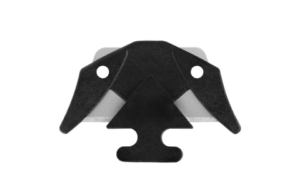 2-IN-1 BLADE HEAD
Double function, double use: with two cutting edges and two tape splitters, this multifunctional blade head exceeds itself. Before you need to change the blade, flip it over once to use the second side.
CONCEALED BLADE
The blade head's two cutting edges are safely concealed to protect users and goods and are yet capable of safely cutting 2-ply cardboard boxes and much more.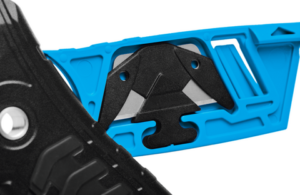 SPARE BLADE IN STORAGE
Blade change is easily and safely executed. Look for the arrow and follow its lead. Open the blue inner side of the knife to reveal the spare blade. The mounted blade will simultaneously unlatch.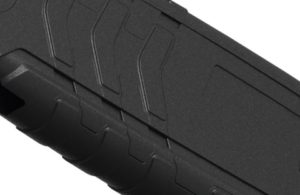 ERGONOMICALLY SHAPED
Right or left hander? It doesn't matter. The SECUMAX 350 SE safety knife sits comfortably in every hand. Curved outer sides and grooves on the handle contribute to it's ease of use.
SUSTAINABLY DESIGNED
MARTOR prioritises sustainability. SECUMAX 350 SE's handle is made of a high-quality recycled plastic. To enable future recycling, it does not use soft-grip components.