Our clients are the life-source of our business. We believe that integrity in client dealings is an indisputable prerequisite for a successful and sustained business relationship. We operate a highly effective and efficient organization, focused on meeting client objectives. We provide our clients with the highest quality products & best solutions. We operate policies of continual improvement for our products, work processes, and corporate team in an effort to deliver exceptional products, solutions, services, and client experience that exceed client expectations. To do this, we strive for a balance between flexibility in the way we operate and tight control to consistently meet client needs. We have in place clear and strong lines of communication, which allow us to respond quickly and efficiently to client and market requirements, ensuring our clients receive consistent service all over Bangladesh. Through our sales, product, and trained personnel, we aim to ensure that we can successfully and consistently deliver what we promise.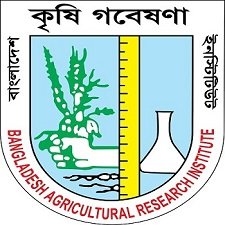 Bangladesh Agricultural Research Institute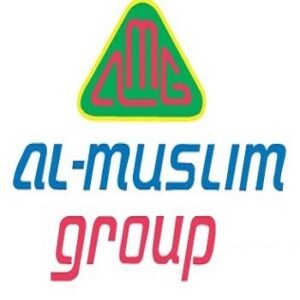 Al Muslim Group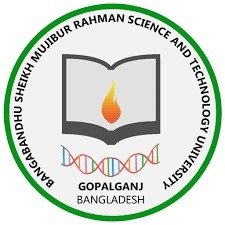 Bangabandhu Sheikh Mujibur Rahman Science & Technology University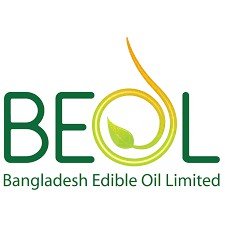 Bangladesh Edible Oil Ltd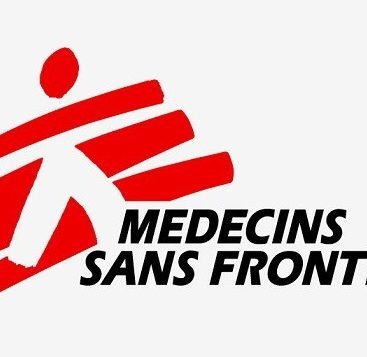 MSF Bangladesh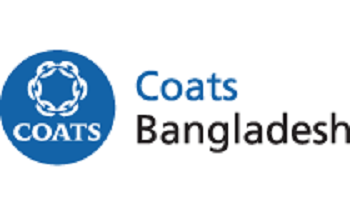 Coats Bangladesh Ltd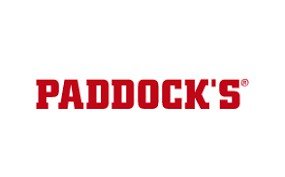 Paddocks Jeans Ltd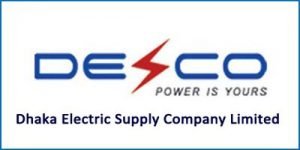 Dhaka Electric Supply Company Limited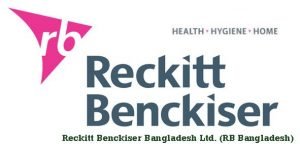 Reckitt Benckiser (BD) Limited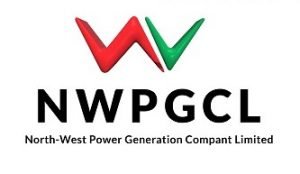 Northwest Power Generation Company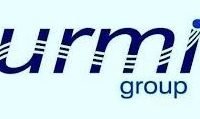 Urmi Group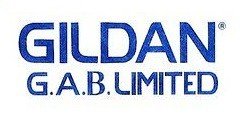 GAB Ltd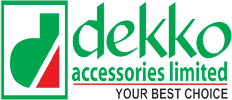 Dekko Accessories Ltd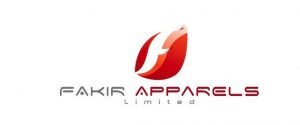 Fakir Apparels Ltd
AMANN Group
HYUNDAI ENGINEERING & CONSTRUCTION CO., LTD.

Ykk Bangladesh Pte Ltd
STANDARD GROUP
Metro Knitting & Dyeing Mills Ltd
Eskayef Pharmaceuticals Limited