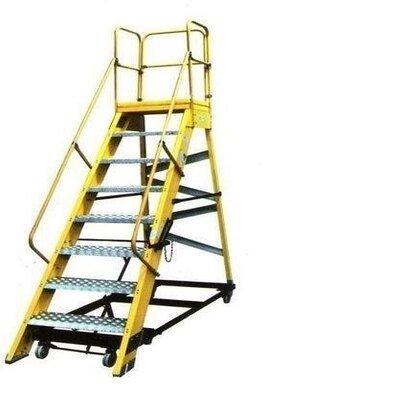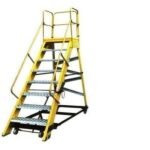 Mobile Platform Ladder – Extra Heavy Duty Industrial Type (IA – 300Ibs)
Compare
Compare
Description
This nonconductive mobile maintenance platform is specially designed for working around electricity.
Its non-conductive materials and superior construction provide a higher degree of safety on jobs where electrical lines and equipment are present.
Heavy-duty, slip-resistant, step assembly forward-descent design
Nonconductive platform 24" long x 17" wide assembly
Reinforced back assembly
Heavy-duty base assembly
Nonconductive handrails and guardrail
Step-lock safety feature with handle for wheel engagement
The ladder is designed for a single person use of a total of 300 Ibs, load capacity (includes weight of user and tools)
For Mobile Platform Ladder contact Corporate Station Bangladesh anytime.
#Mobile Platform Ladder