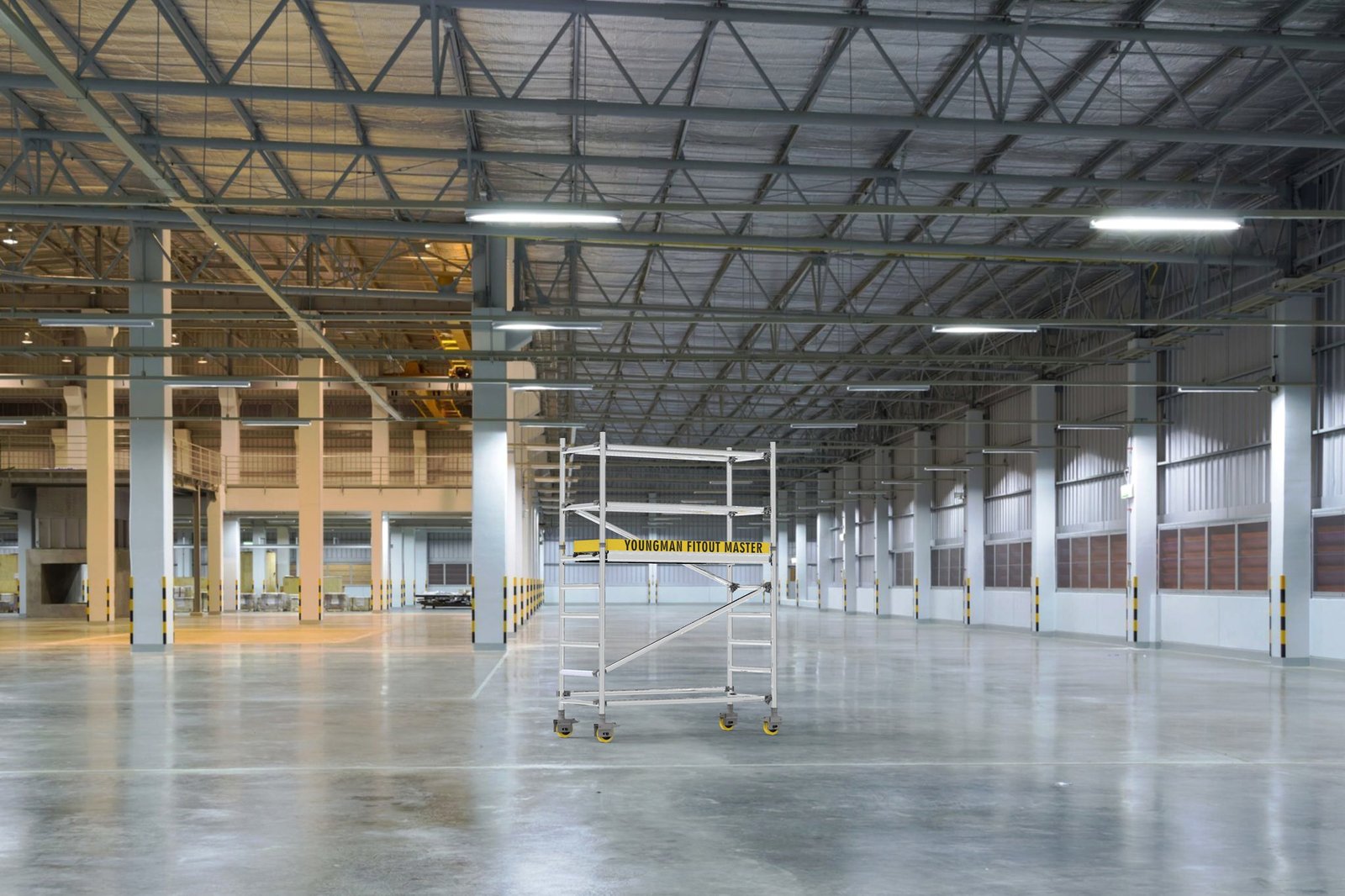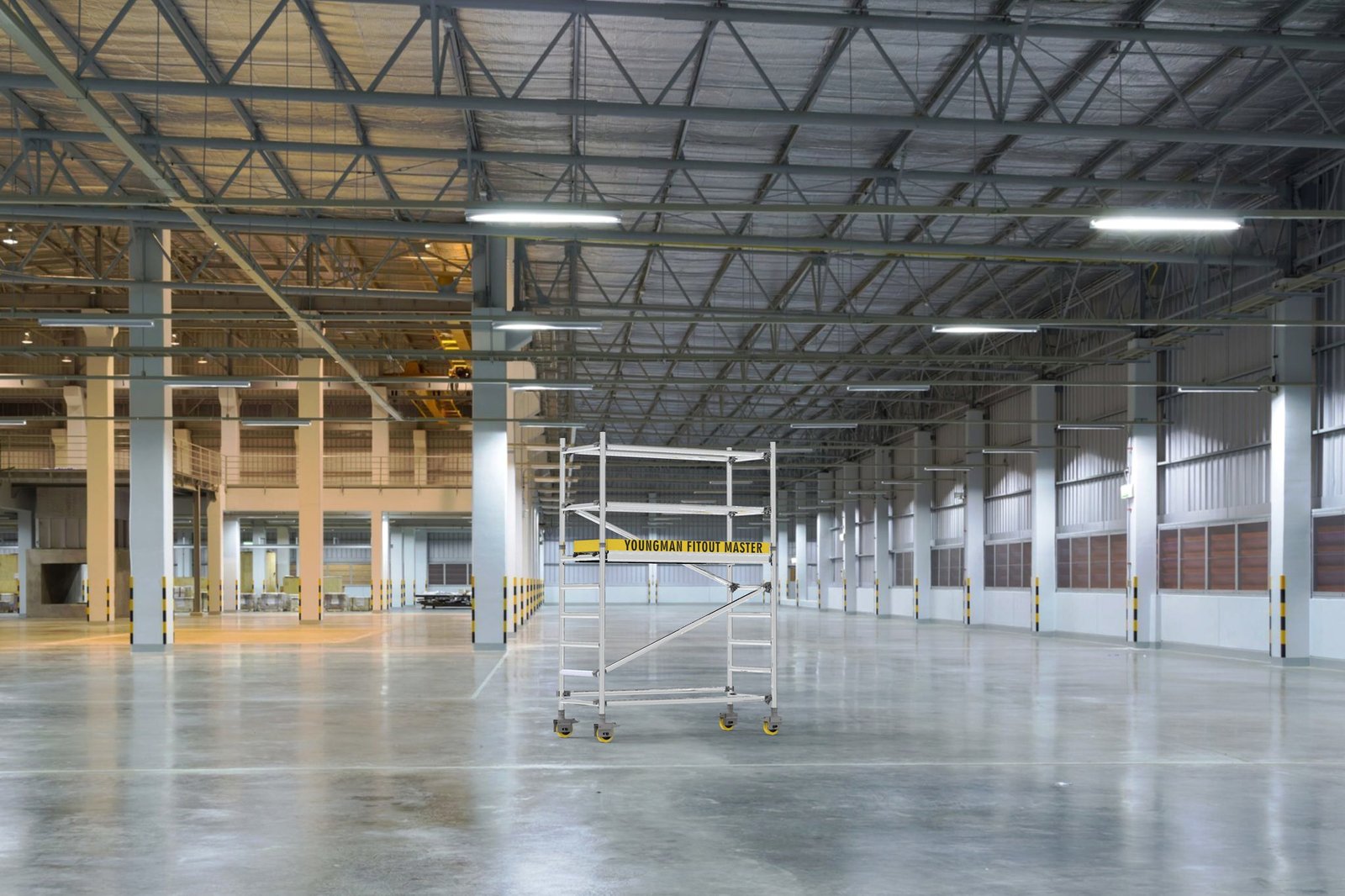 FITOUT MASTER – Lightweight Mobile Access Tower
BENEFITS:
Flexible for indoor use, i.e. can fit in narrow gaps to execute any indoor work-at-height.
Lightweight & Mobile access Towers
Provides Safety – Guardrail in place before operator ascends the platform
Ease of Assembly – Fewer components prove to mean a quicker and simpler build.
Modular & Rigid Tower ( created by Positive Snap Lock action)
Fits through standard doorways or corridors
Versatile 0.26m Stepped Height Platform adjustment
Compare
Compare
Description
Fitout Master is an ideal access solution for interior decorating and maintenance work and with a folding based frame, this tower is easy to transport, store, and erect.
BENEFITS:
Flexible for indoor use, i.e. can fit in narrow gaps to execute any indoor work-at-height.
Lightweight & Mobile access Towers
Provides Safety – Guardrail in place before operator ascends the platform
Ease of Assembly – Fewer components prove to mean a quicker and simpler build.
Modular & Rigid Tower ( created by Positive Snap Lock action)
Fits through standard doorways or corridors
Versatile 0.26m Stepped Height Platform adjustment