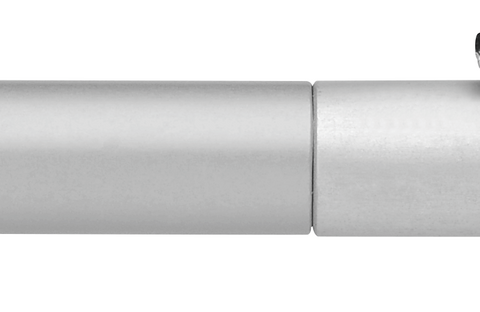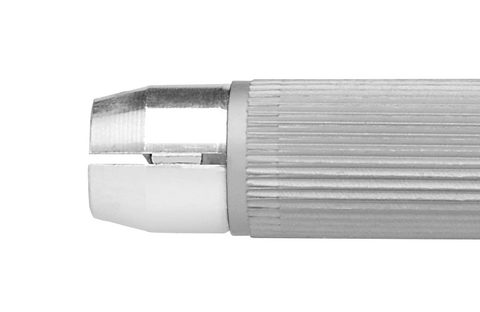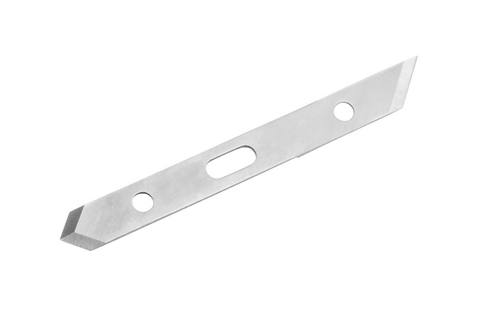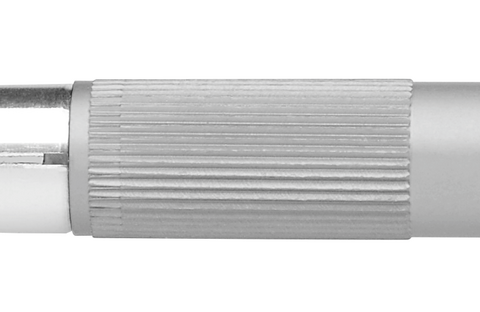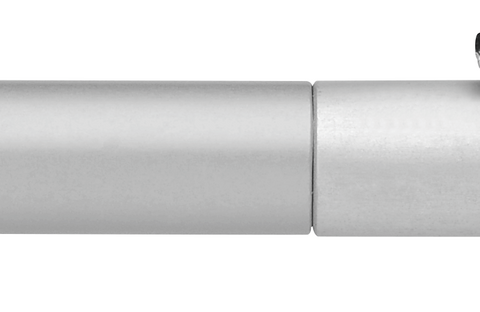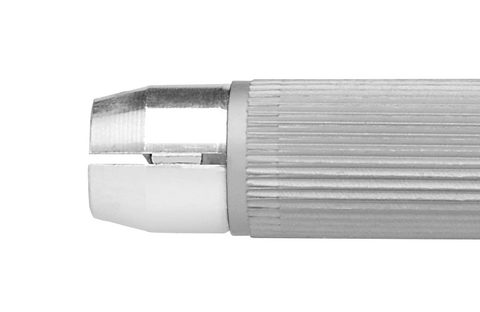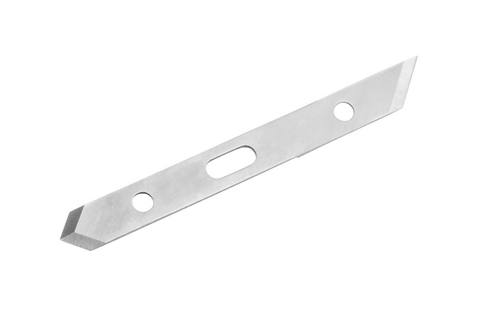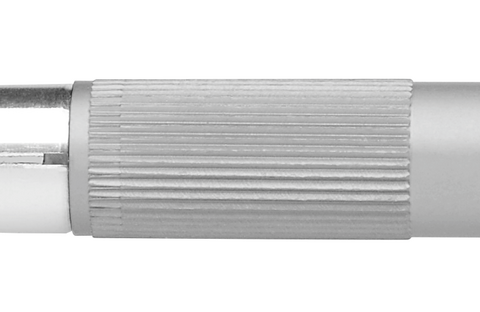 GRAFIX PICCOLO NO. 32132
GRAFIX PICCOLO
NO. 32132
Measurements (L x W x H)
120 x 8 x 8 mm
Weight product
19.2 g
Basic material
Aluminium
Replacement blade
GRAPHIC BLADE
Compare
Compare
Description
CUT, DEBURR – AND CONVINCE!
Whether in the office or in your free time, whether for graphic designers, handymen or model builders, the GRAFIX PICCOLO provides valuable services everywhere. You can use this aluminium tool just as well for cutting and deburring. The handy grip and the available blades are retractable. For your safety.
Description:
GRAFIX PICCOLO
NO. 32132
Measurements (L x W x H)
120 x 8 x 8 mm
Weight product
19.2 g
Basic material
Aluminium
Replacement blade
GRAPHIC BLADE
HIGHLIGHTS: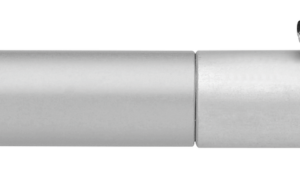 ROBUST DESIGN
You can already feel the resistance of the GRAFIX PICCOLO the first time you use it. The aluminium handle and the stable design deserve the rating "exceptionally durable.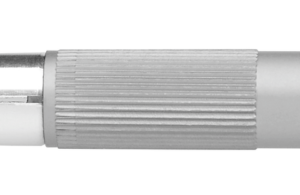 EASY AND HANDY
The GRAFIX PICCOLO is as light and handy as the name promises. It also has slightly raised grooves in the front area of the handle. One benefit for you is: an even better grip.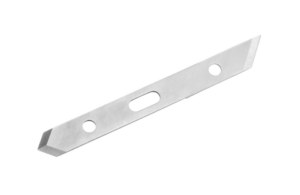 2-CUTTING EDGE BLADE
The mounted blade of the TRIMMEX PICCOLO is very versatile. On one side it is completely slanted, on the other it runs in a pointed tip to the middle. Choose for yourself!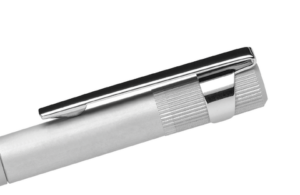 CLIP FOR ATTACHING.
The TRIMMEX PICCOLO doesn't just look like a writing tool. It also has a clip at the end of its handle with which you can attach your cutting tool to your inside or outside pocket.
RETRACTABLE BLADE
You just have to turn open the handle and hold the tip upwards and the blade will slip into the handle. Don't forget to screw it shut again! Only the V-shaped polished blade is unsuitable for it.