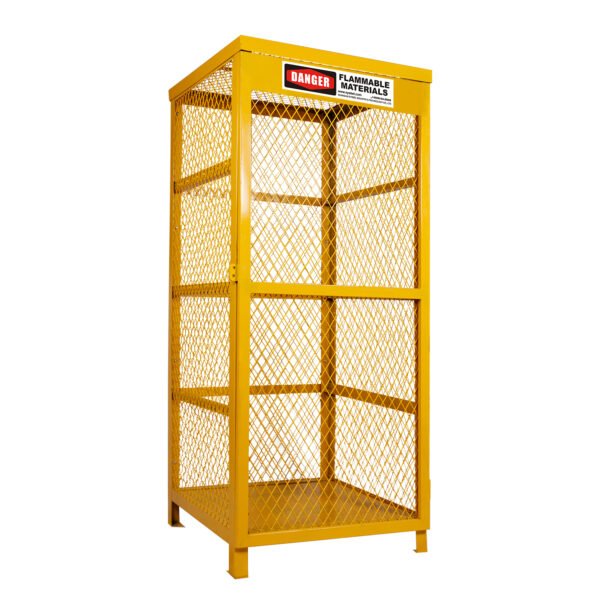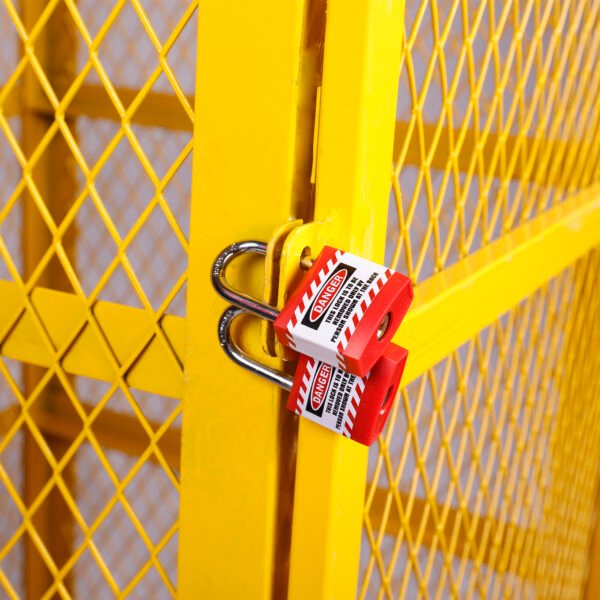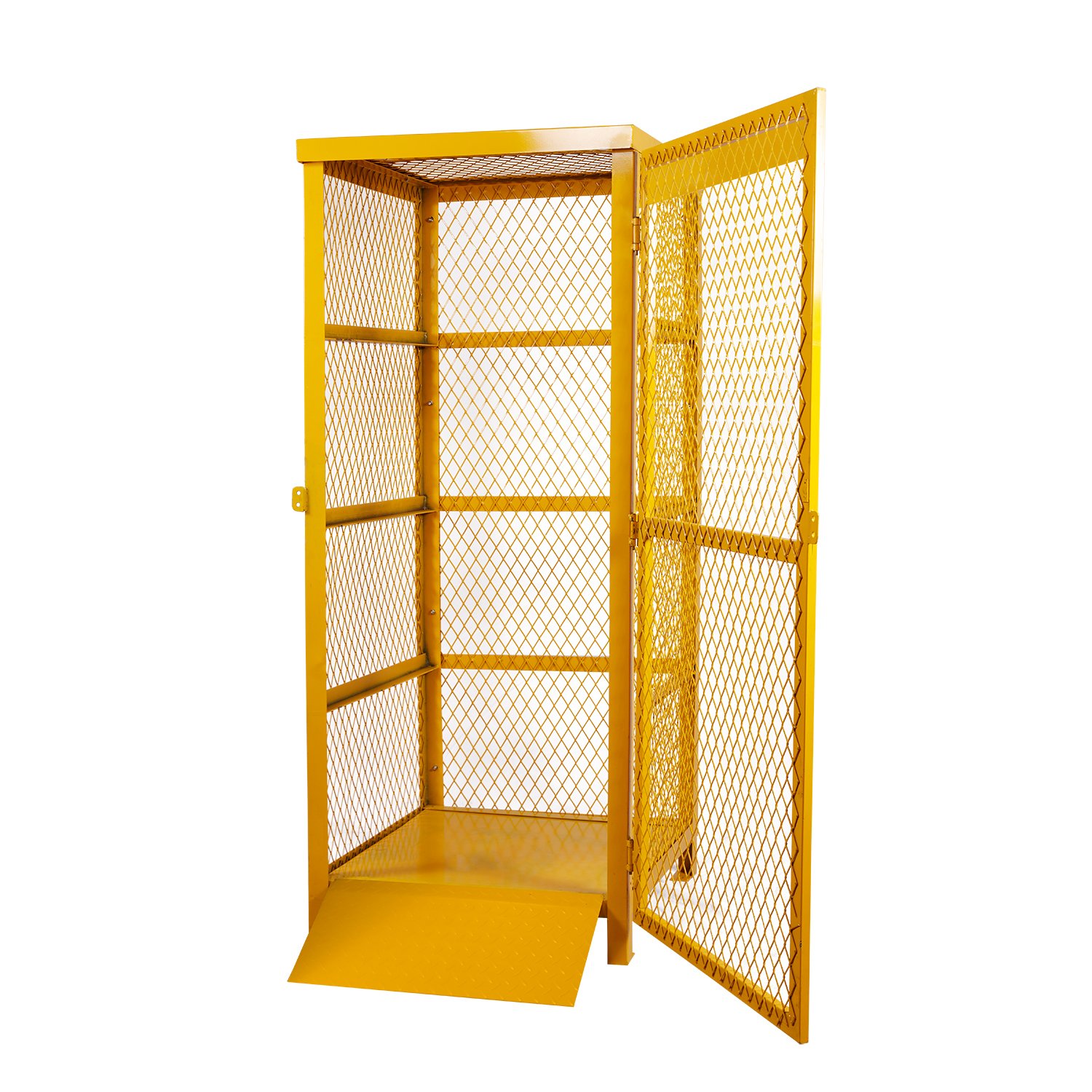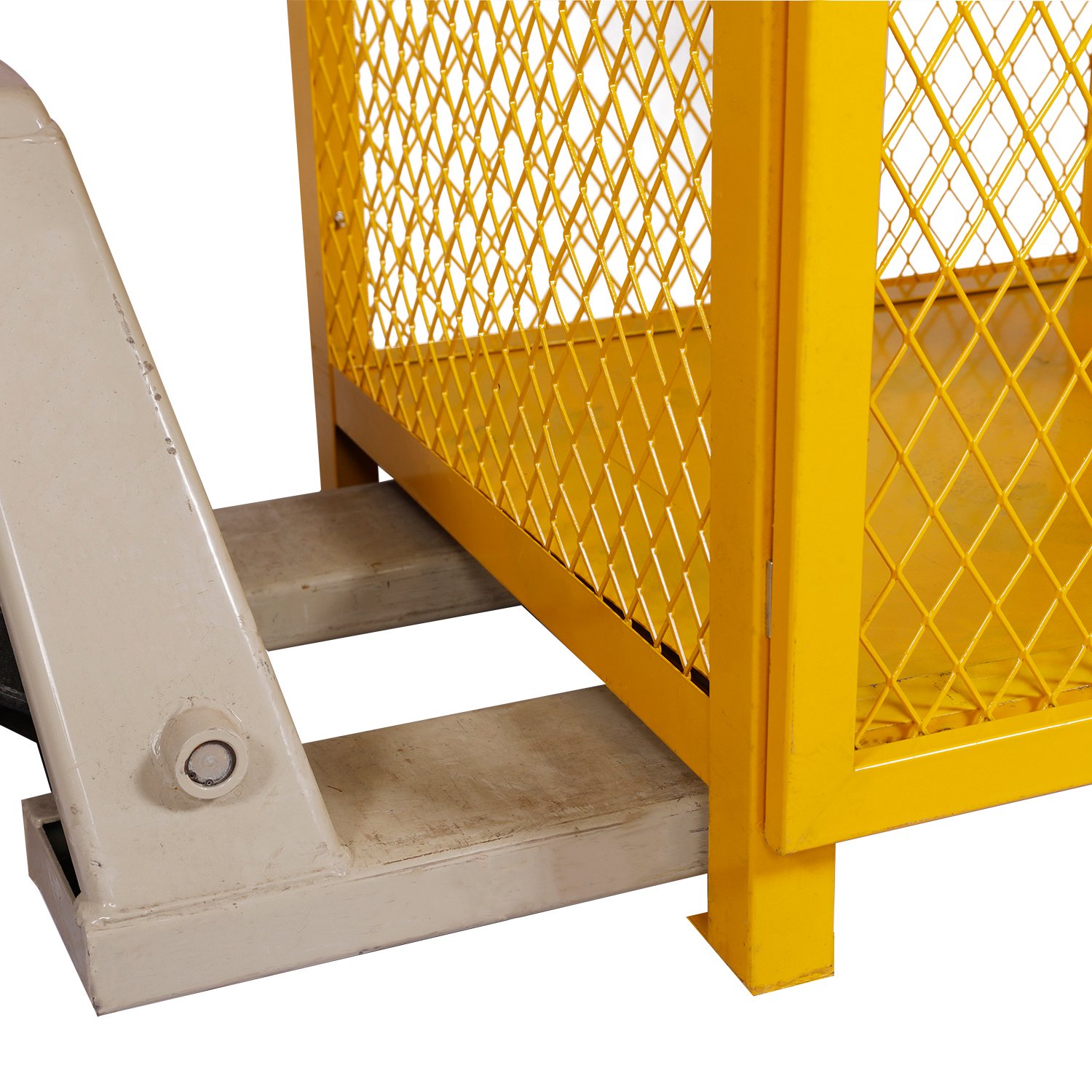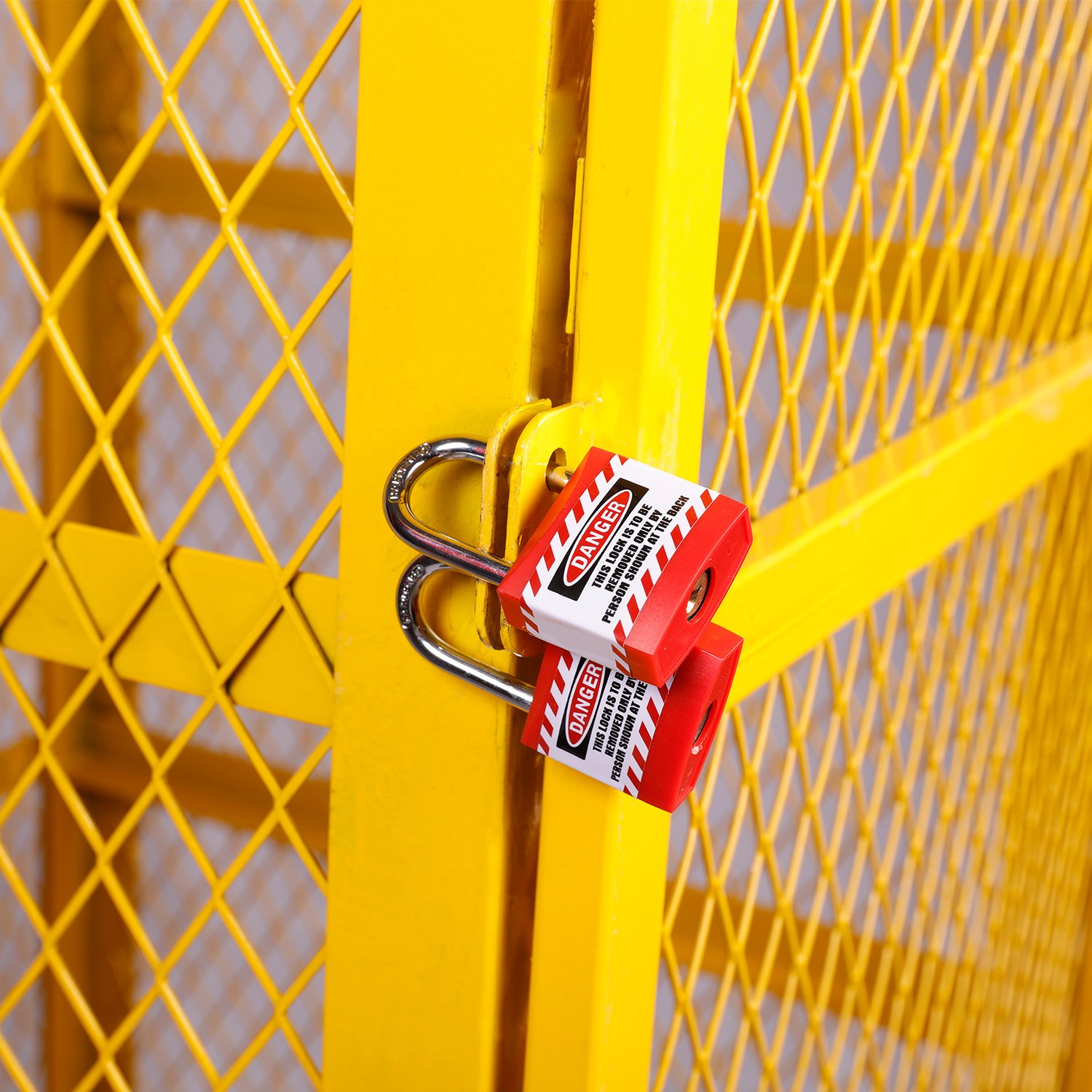 CE approved Placed Vertically 9 Compressed Gas Cylinder Safety Storage Mesh Cabinet – SYSBEL – WA710309
Model:WA710309
Size:180*76*76 cm
Certification: 
Compare
Compare
Description
CE approved Placed Vertically 9 Compressed Gas Cylinder Safety Storage Mesh Cabinet
Product Descripsion:
Model:WA710309
Size:180*76*76 cm
Certification: 
Product Introduction:
1.Constructed of steel panel roof and floor and steel mesh sides to provide ventilation;

2. Capable of being moved by a forklift for relocation if required. Note – only when cage is empty of cylinders;

3. Compressed gas cabinets feature adjustable safety retention chains to help secure cylinders in upright position;

4.Doors hasp accepts padlocks (not furnished) to achieve double locks for security against unauthorized access;

5.Pre-punched holes in feet let you secure cabinet to floor (hardware not included);

6.Magnetic door catches to hold doors closed when not locked;

7. Durable safety yellow power coating suitable for outdoor environments;

8. DANGER FLAMMABLE MATERIALS signs on cabinet;

9.Some easy assembly required to minimize freight cost;

 Note:
The storage of cylinders should preferably be located in a well ventilated area away from any flame, heat or other ignition sources;

Flammable gases and oxidizing gases shall be kept in storage at least 5 metres apart.

Moved by a forklift for relocation only when cage is empty of cylinders.
Specification: