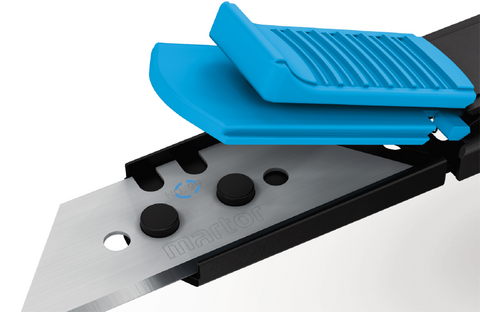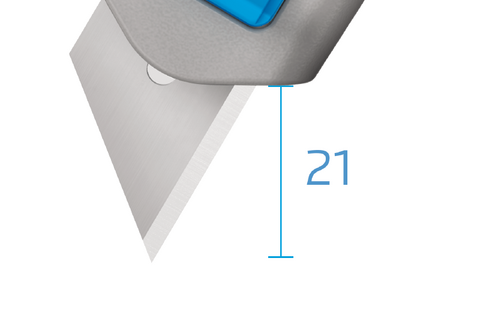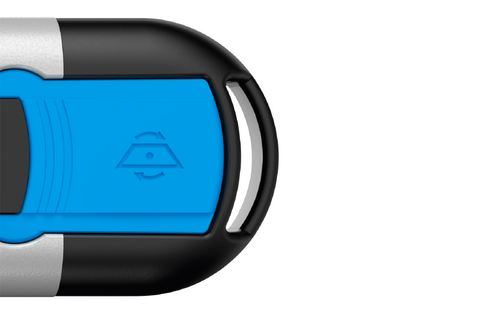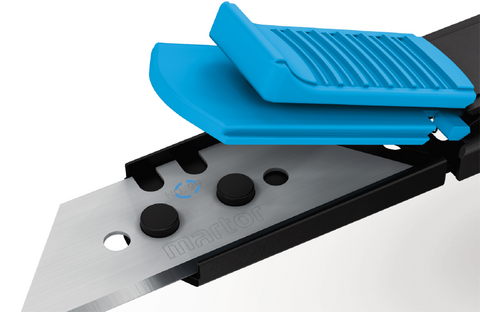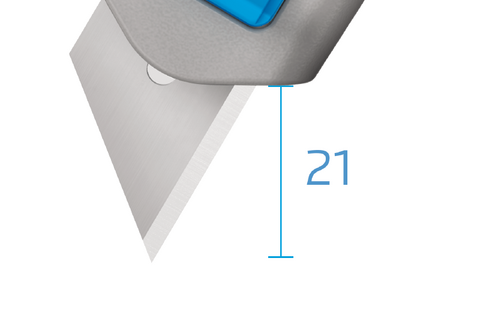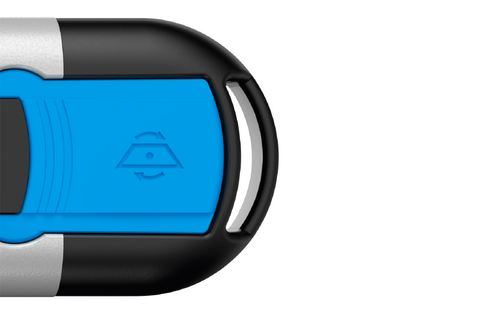 SECUNORM 525 NO. 52500410
SECUNORM 525
NO. 52500410
Measurements (L x W x H)
143 x 17 x 31 mm
Weight product
81 g
Cutting depth
21 mm
Basic material
Aluminium
Replacement blade
TRAPEZOID BLADE
GS-Certificate
179480-7120-55094-2020
Compare
Compare
Description
A VERSATILE TOOL – WITH GREAT QUALITIES. WITH TRAPEZOID BLADE.
The SECUNORM 525 is a straightforward safety knife in every way. The ergonomic aluminium handle sits firmly and comfortably in the hand. Its robust design and large cutting depth of up to 21 mm means the SECUNORM 525 easily manages a variety of cutting materials, for example 3-ply cardboard. An unobstructed view of the blade also allows you to cut particularly precisely. In every task, the proven automatic blade retraction protects you from cutting injuries.

Description:
SECUNORM 525
NO. 52500410
Measurements (L x W x H)
143 x 17 x 31 mm
Weight product
81 g
Cutting depth
21 mm
Basic material
Aluminium
Replacement blade
TRAPEZOID BLADE
GS-Certificate
179480-7120-55094-2020
HIGHLIGHTS:

ROBUST HANDLE
The aluminium handle is already familiar from the SECUNORM PROFI25. The handle and a newly developed plastic insert form a perfect team to ensure that your SECUNORM 525 is equipped to meet even the toughest tasks.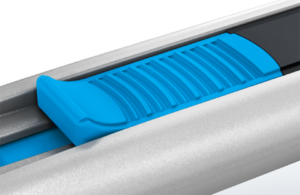 OPTIMISED SLIDER
A firm hold and grip are typical MARTOR characteristics. The SECUNORM 525 is no different. Its slider has a grooved structure and is especially large giving the ideal conditions for comfortable, "hands-on" work – even when wearing gloves.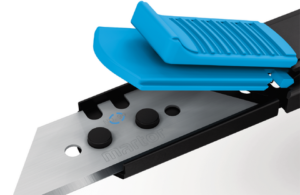 SAFE BLADE CHANGE
The blade change button gives easy access to the blade, which is also held in place by a magnet. A further practical feature is that the blade cover can be lifted and locked in an open position.
LARGE CUTTING DEPTH
The large cutting depth is ideal for thicker cardboard, material off a roll, rubber and much more. But the SECUNORM 525 is not only very versatile, it can also be relied on for high frequency cutting tasks.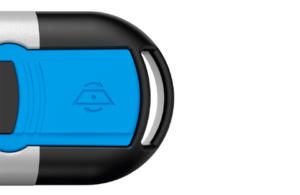 SECURE HOLD
For secure fastening, the SECUNORM 525 is equipped with a practical lanyard hole, another reason why it could become a constant companion. You then reduce risks two-fold: the risk of loss and the risk of cutting injuries.