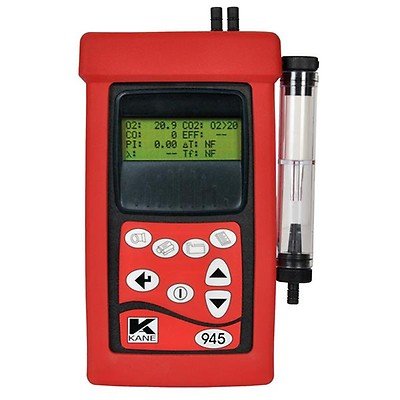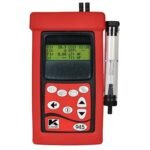 Description
With wireless communication as an option, the Kane 905 combustion analyzer is perfect for flue gas engineers who are responsible for the installation, commission and servicing of commercial oil, gas or biomass appliances.
Features
Infra-red printer link… the printed header can be customized
Logs and stores 150 test results for easy transfer to PC
Long-life battery recharged in situ.
Corporate Station Bangladesh is a professional supplier of Kane flue gas analyzer in Bangladesh. To know more about Kane gas flue analyzer contact with Corporate Station Bangladesh.