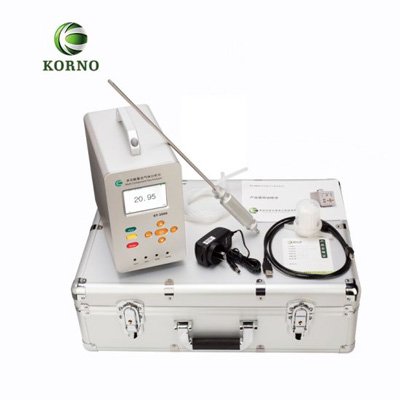 Description
Hand-Hold  multi-Gas Analyzer
>>> Description:
GT-2000 multi-functional gas analyzer is the portable gas analyzer. This powerful instrument is capable of simultaneously monitoring up to 6 gas and all kinds of sensors are acceptable.
Portable Multi-Gas Detector
Sensor:CO&SO2&O2: Electrochemical sensor
CO2:Infrared sensor(Imported)
VOC:PID sensor
Dust:Laser dust sensor
Detection Range:CO:0-5000PPM
CO2:0-5000PPM SO2:0-5000PPM
VOC:0-2000PPM O2:0-10000PPM
Dust:0-999ug/m3
Resolution:CO:1PPM CO2:1PPM
SO2:1PPM VOC:1PPM
O2:1PPM Dust:1ug/m3
Corporate Station Bangladesh is a professional supplier of Portable Multi-Gas Detector in Bangladesh. To know more about Portable Multi-Gas Detector contact with Corporate Station Bangladesh.